Originated in 2019, Gasgrows is a customer small-scale LNG solution provider at the forefront of the fastest growing sectors of alternative fuel distribution. Gasgrows provides faster, safer and cheaper small-scale LNG solutions including LNG procurement, LNG transportation, and LNG onsite equipment and support for end usage of LNG – 'LNG as Fuel' and 'LNG as Power'.
Gasgrows has partnered with terminal and best technology companies working in the area of LNG and power generation to bring the most advanced solutions to India in the most cost-effective manner. Gasgrows is promoted by experienced professionals having established and proven track record in the areas of oil & gas supply chain, commodities trading, logistics, banking and finance.
"We are a company incubated by IIT Mumbai SINE (Society for Innovation & Entrepreneurship)".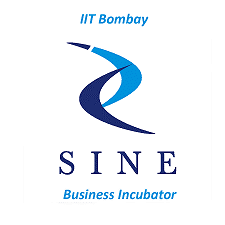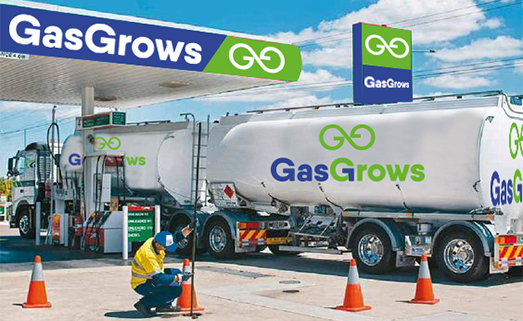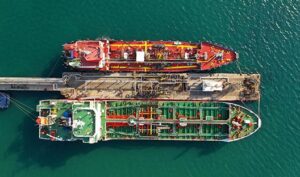 LNG as Molecule (LAM)
Not familiar with Gas and LNG contracts? Gasgrows' commercial experts can help bring transparency and clarity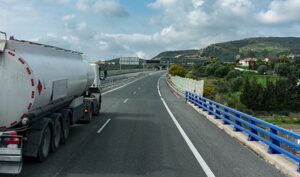 LNG Virtual Pipeline (LVP)
Not connected to National Gas Grid but need LNG at your doorsteps? Gasgrows can do it
for you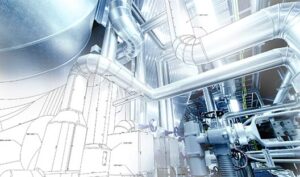 LNG Satellite Plants (LSP)
Not sure to buy or rent equipments? Let Gasgrows' team define innovative business
model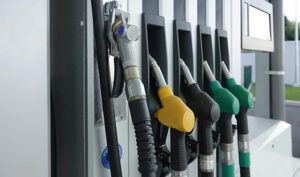 LNG as Fuel (LAF)
Not sure which alternative fuel to use? Gasgrows provides long-term cost-effective low carbon fueling solution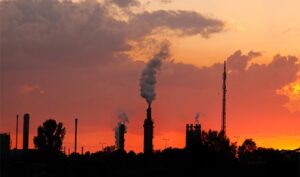 LNG as Power (LAP)
Power outages and electricity bill are drilling a hole in your pocket? Gasgrows provides distributed scaleable on-site power generation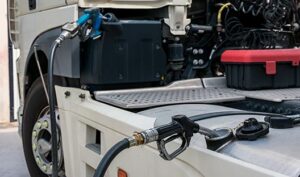 LNG on Wheels (LOW)
Want to cut carbon footprint of your enterprise? Gasgrows offers gas solutions for heavy duty vehicles
Gasgrows connects gas sources to consumers. Its technology allows the multi-modal distribution of gas at the pressure
levels and conditions demanded by the end consumers.
We have flexible financing models based on the individual services modules (LAM, LVP, LSP and LOW) you choose, your consumption
as fuel (LAF) or/and power (LAP),outright purchase and combination of the above. Please get in touch with us with your requirements
and we will work out a financing model for you.
Building an integrated small-scale LNG solution provider requires careful consideration and expertise in many areas including LNG equipment operation,
engineering, commercials, materials management, commodity trading, financing and logistics. Gasgrows founders and team of experts include highly
experienced engineers, qualified technicians, experienced project managers, and logistics managers that will help you lead your project
from design through to operations.

Joydeep Das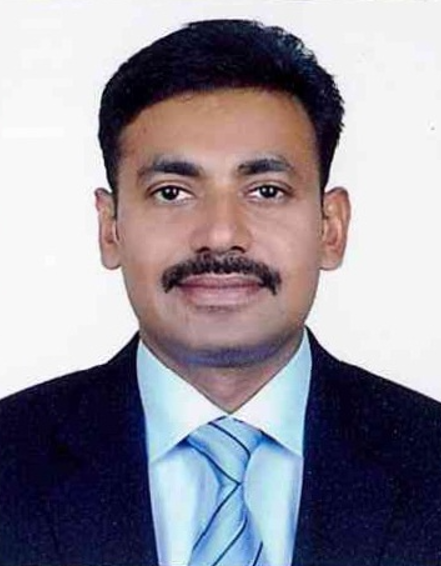 Capt. Pawan Gupta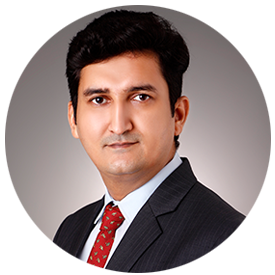 Amit Sharma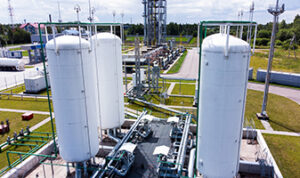 Industrial Heating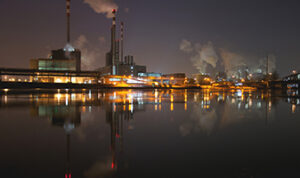 Power Generation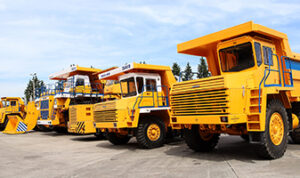 Off-grid Remote location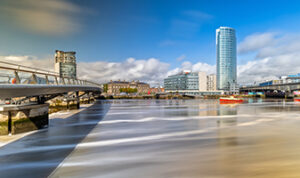 Commercial Establishments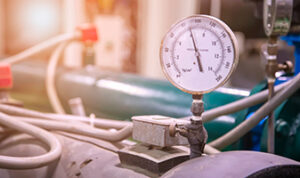 City Gas Distribution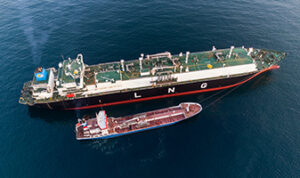 Marine